Day 10 - Victoria - Butchart Gardens
Taylor picked us up at the designated time and took us to the world renowned Butchart Gardens.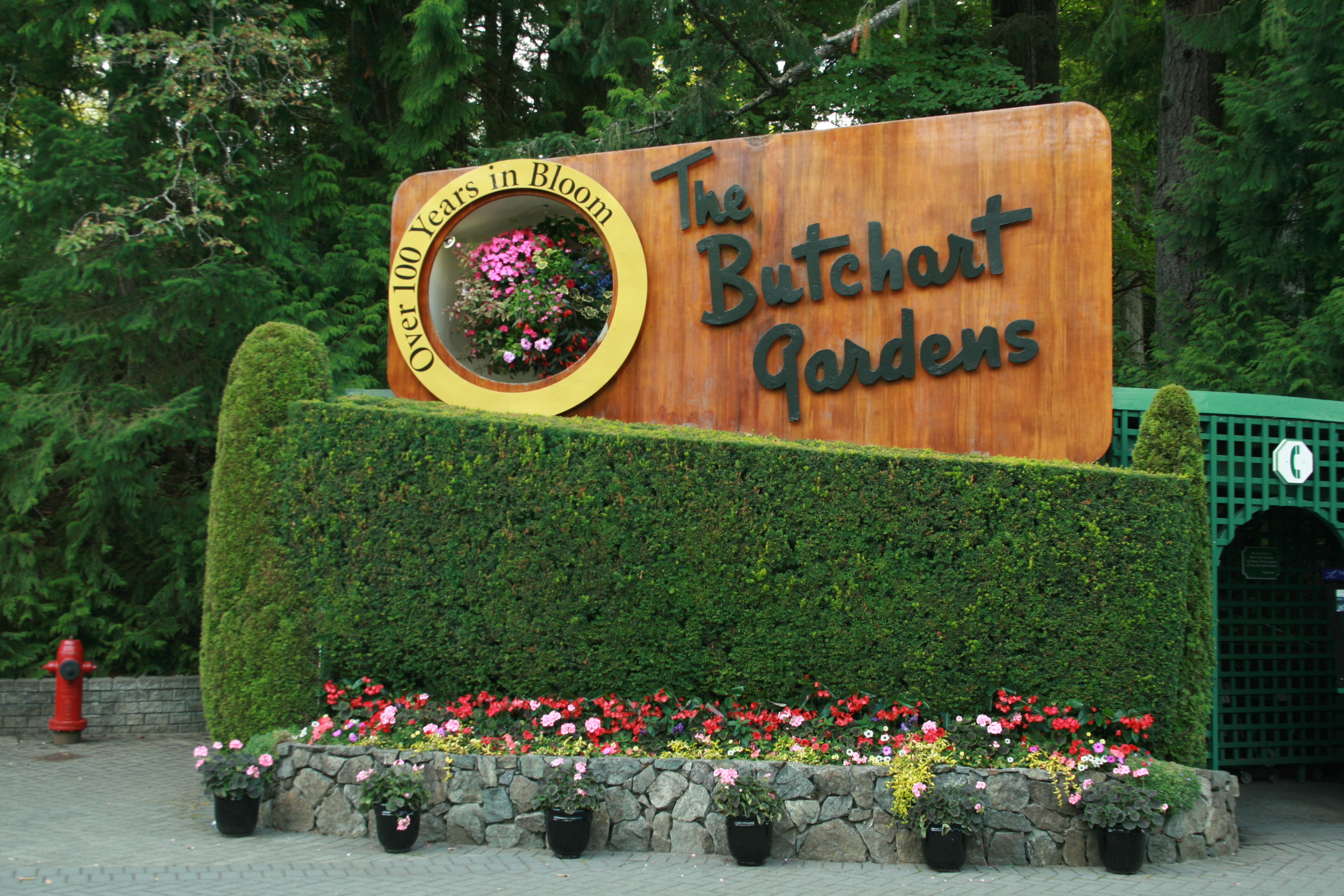 Fifty-five acres of stunning show gardens, visited by more than a milion people each year.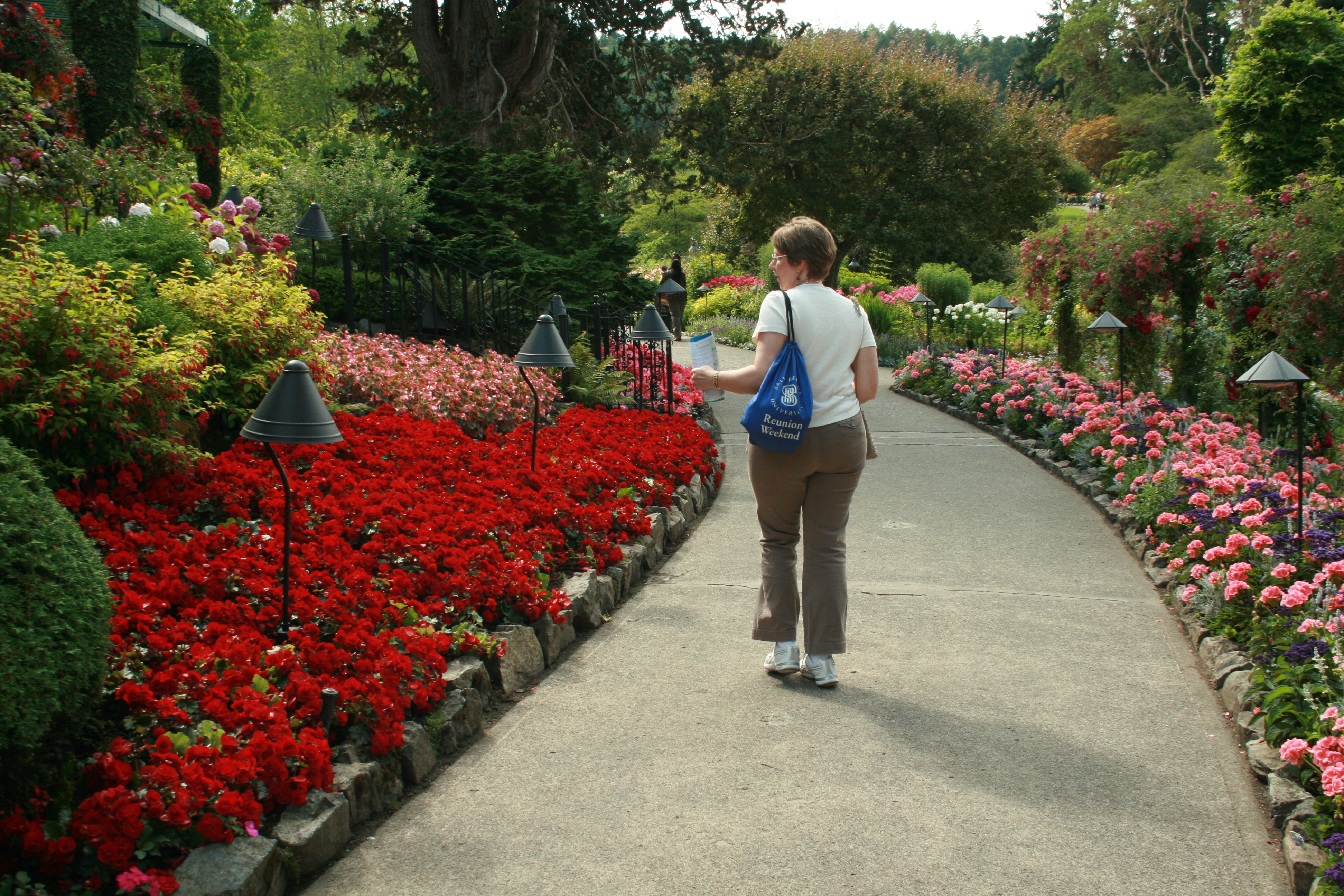 Red ones.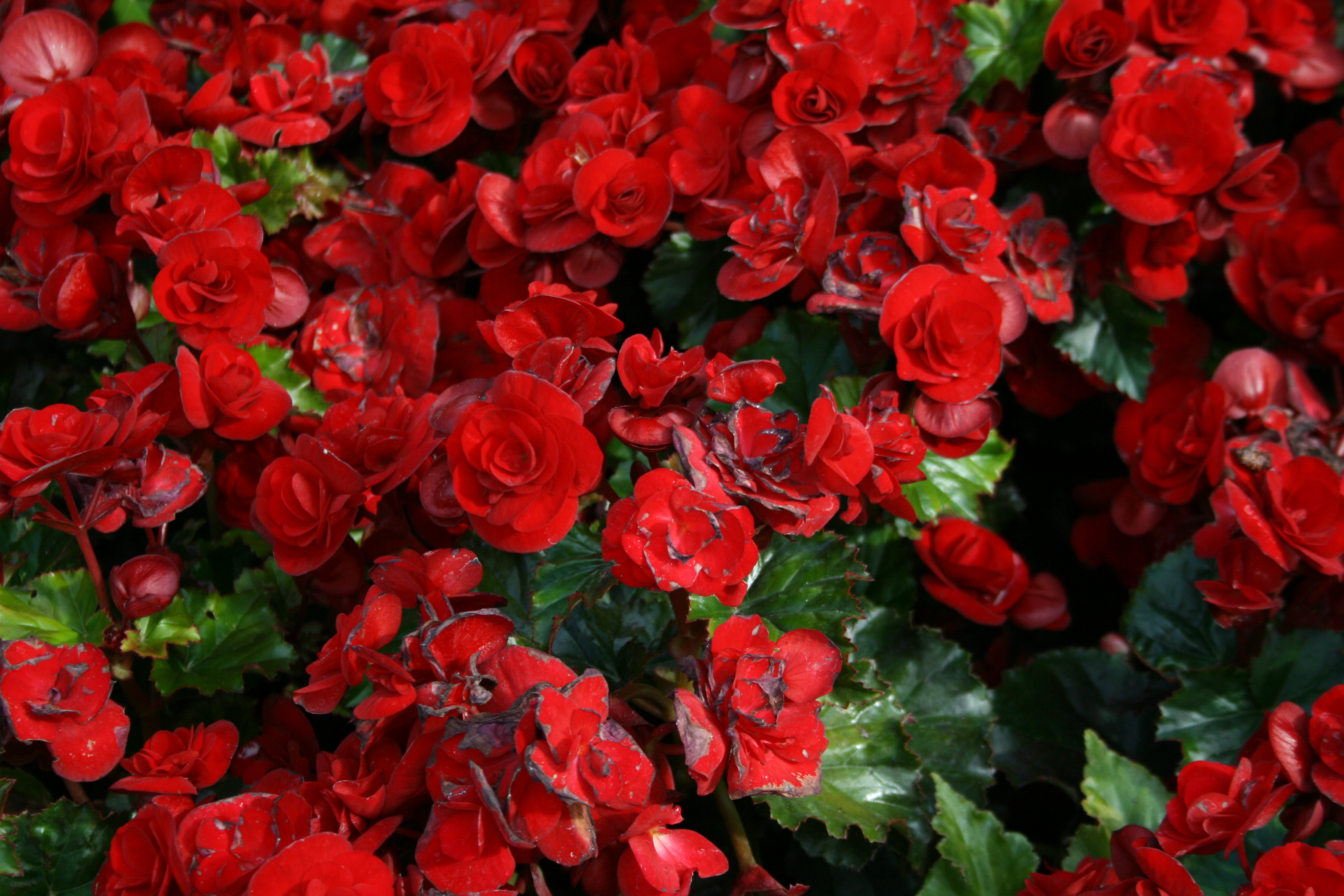 Pink ones.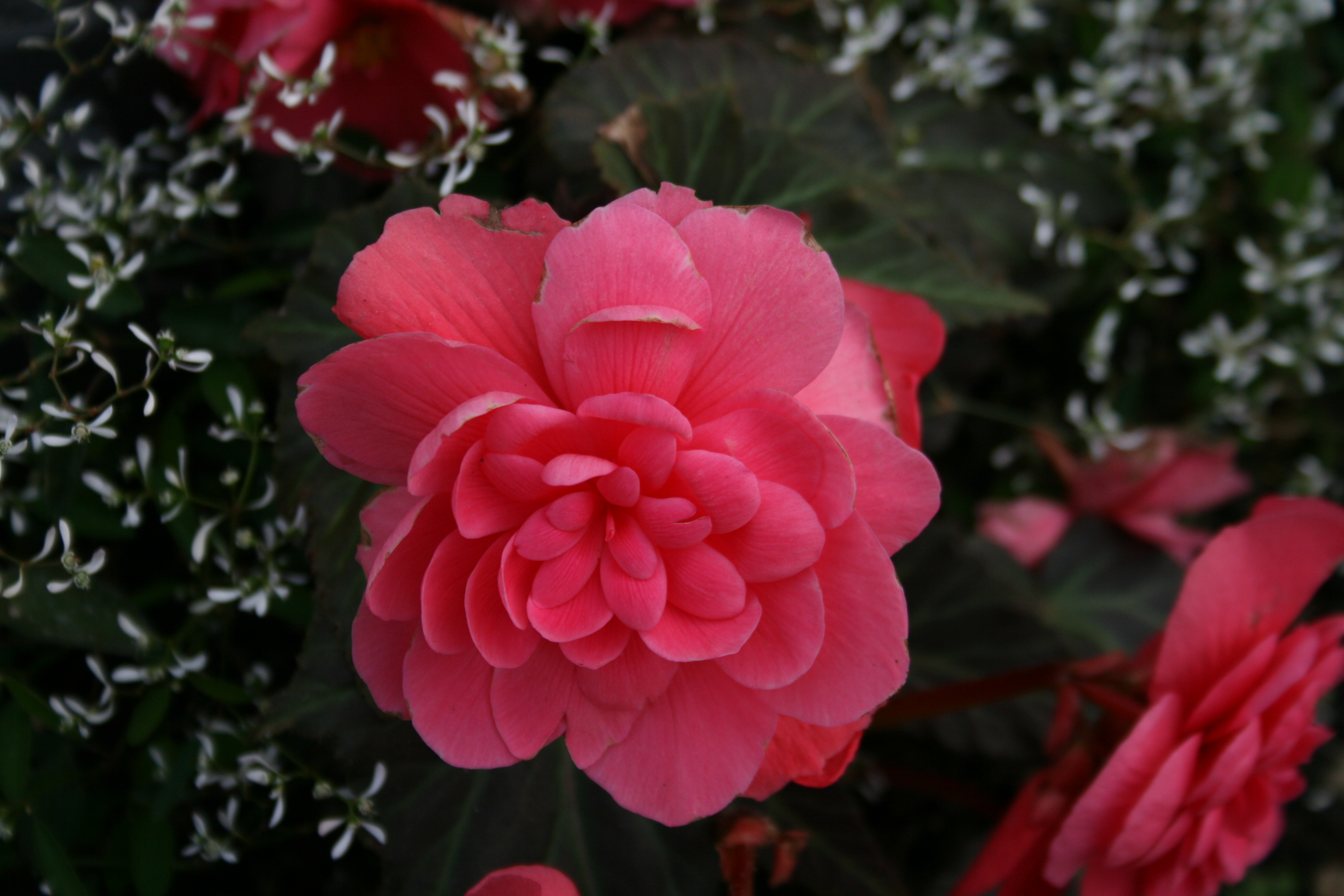 The Sunken Garden.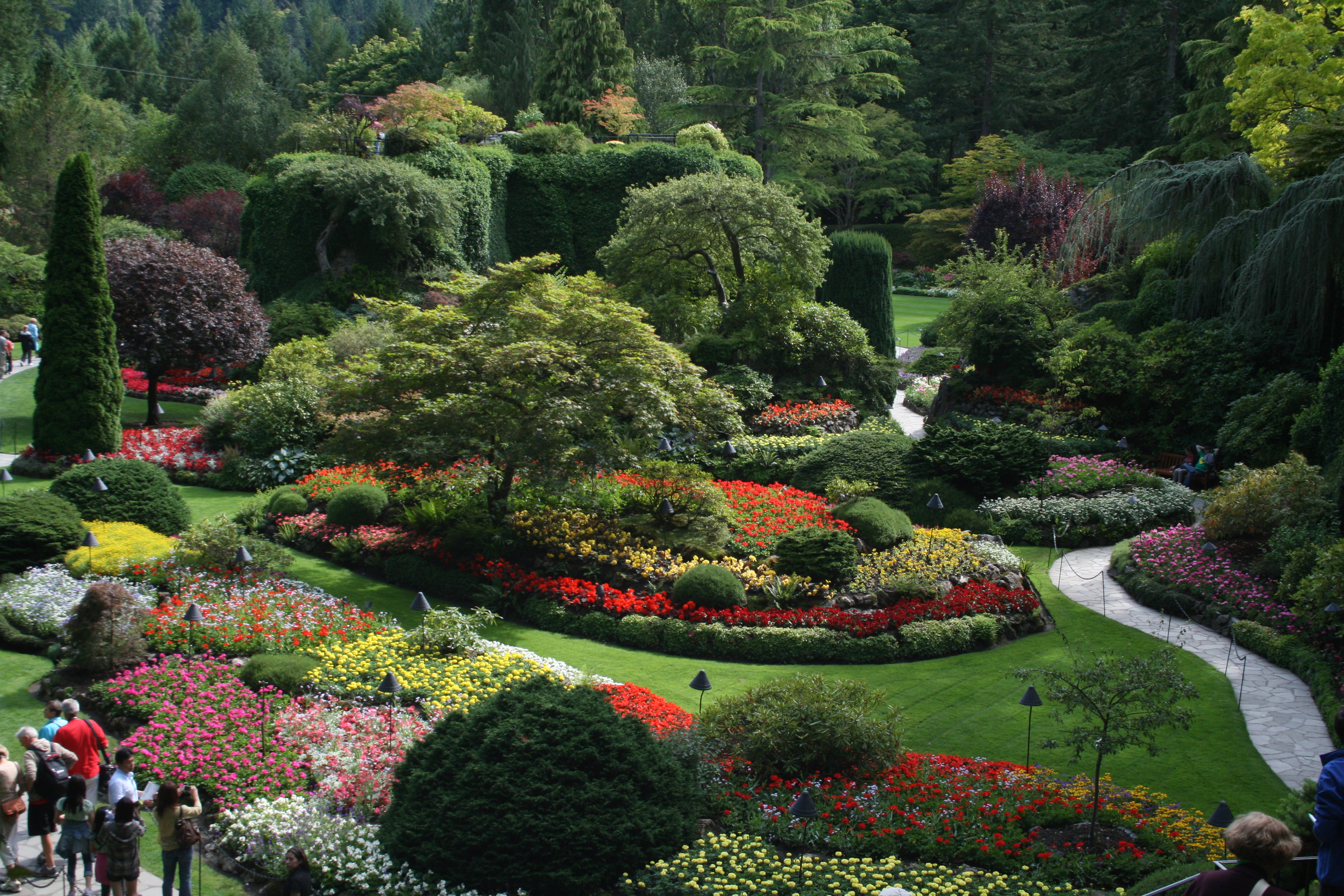 Me 'n my honey about to descend into the Sunken Garden.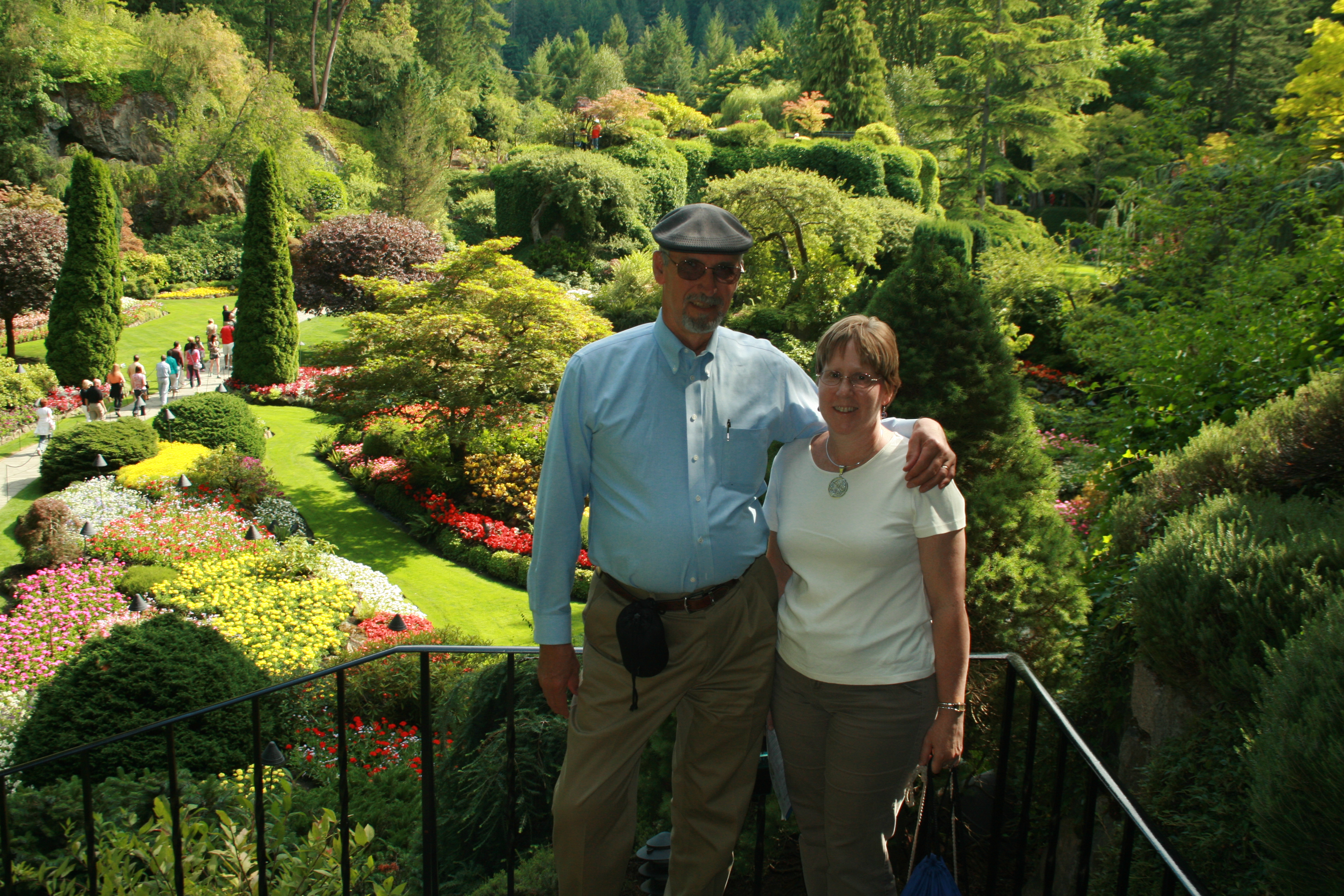 All you have to do is follow the yellow brick road.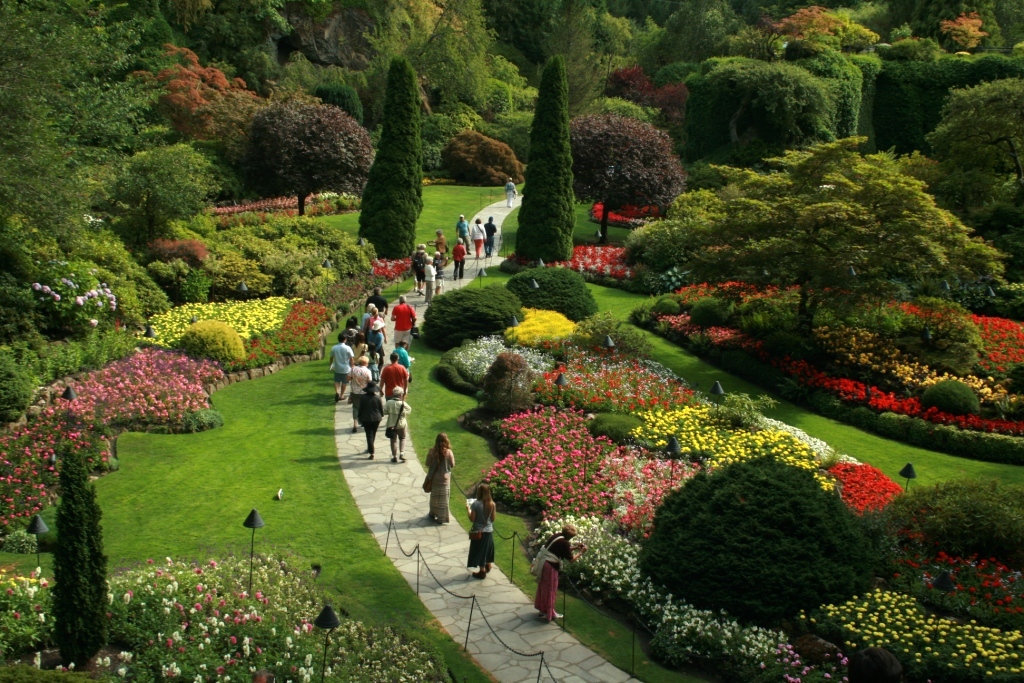 Yellow ones.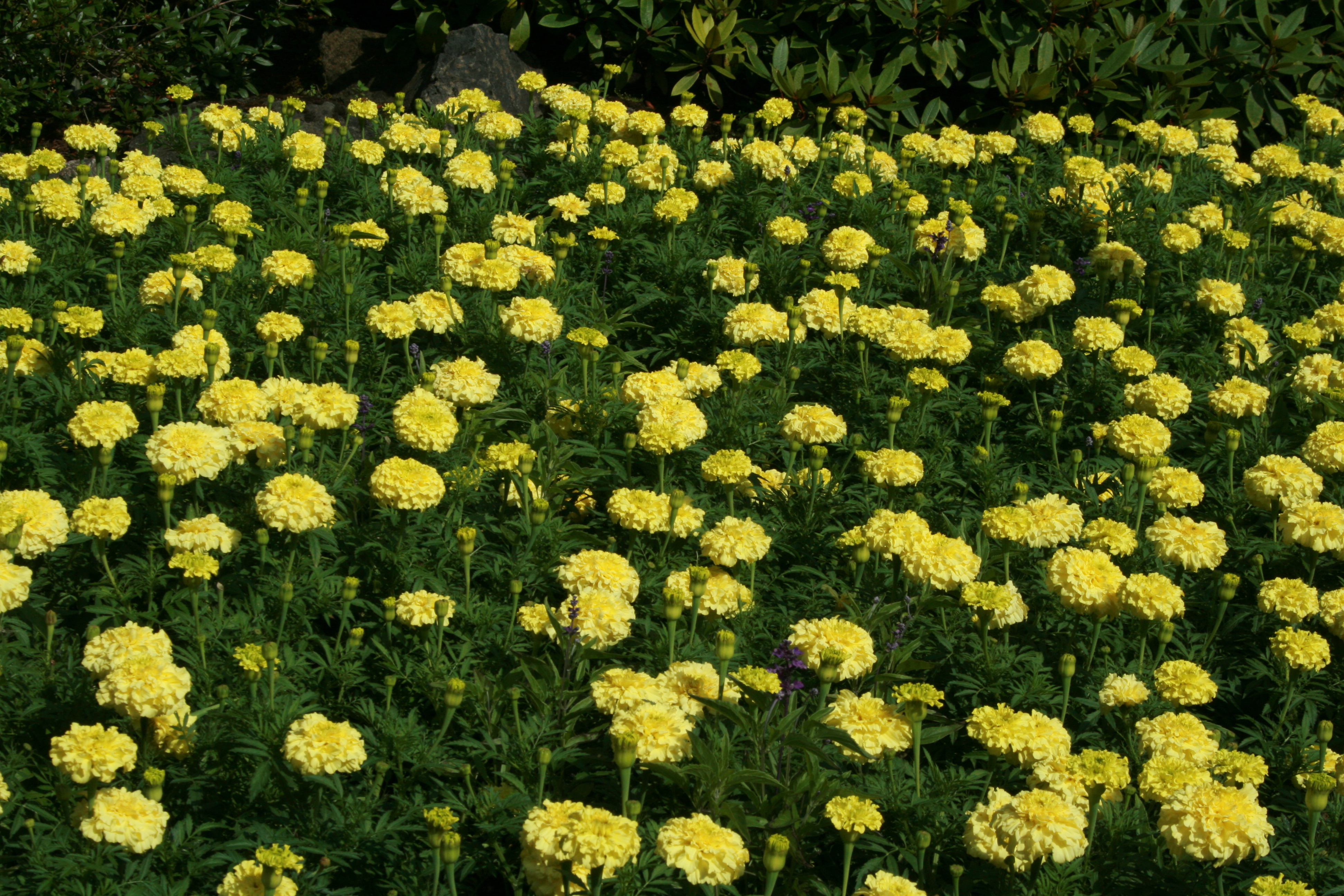 Spikey ones.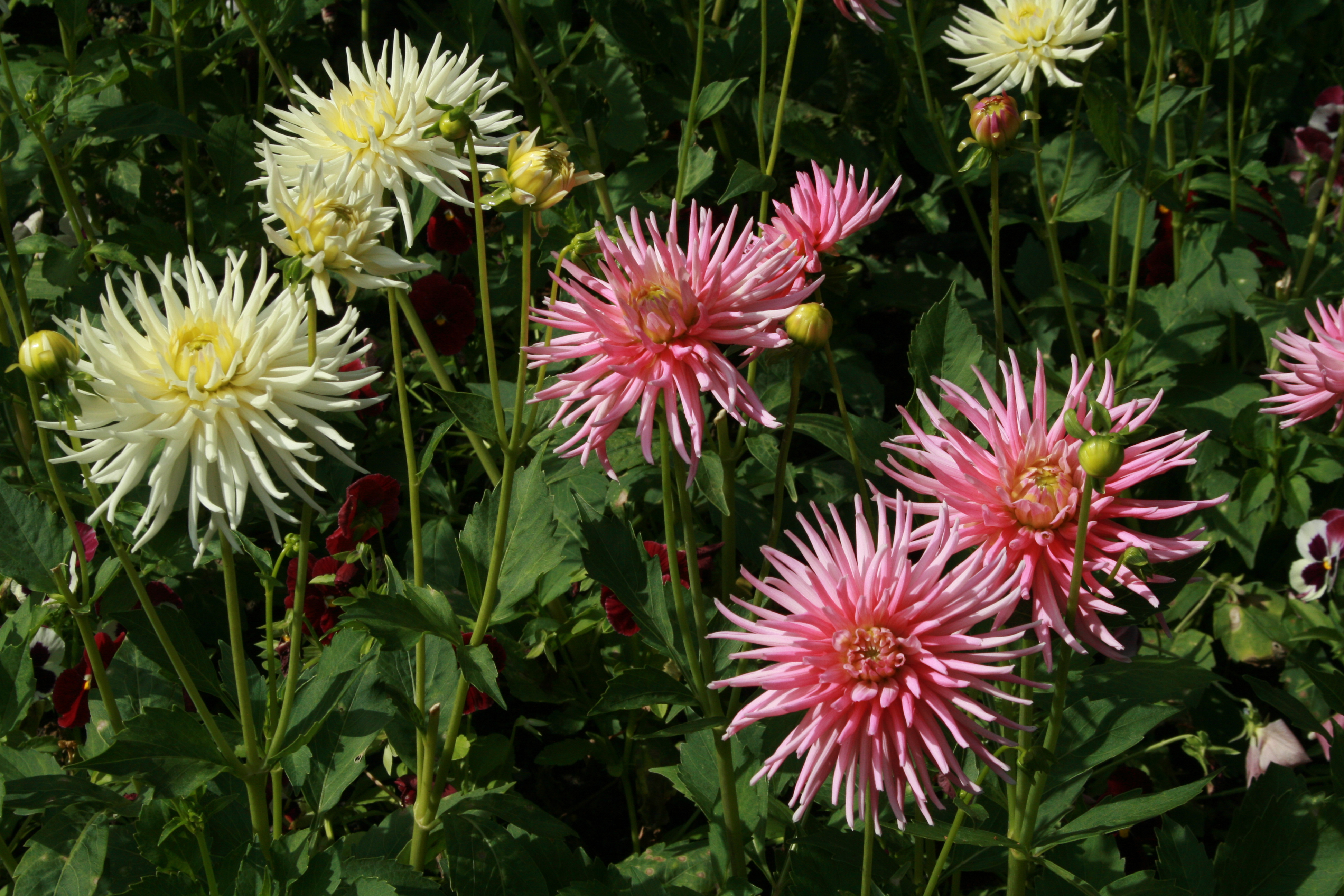 Spidery ones.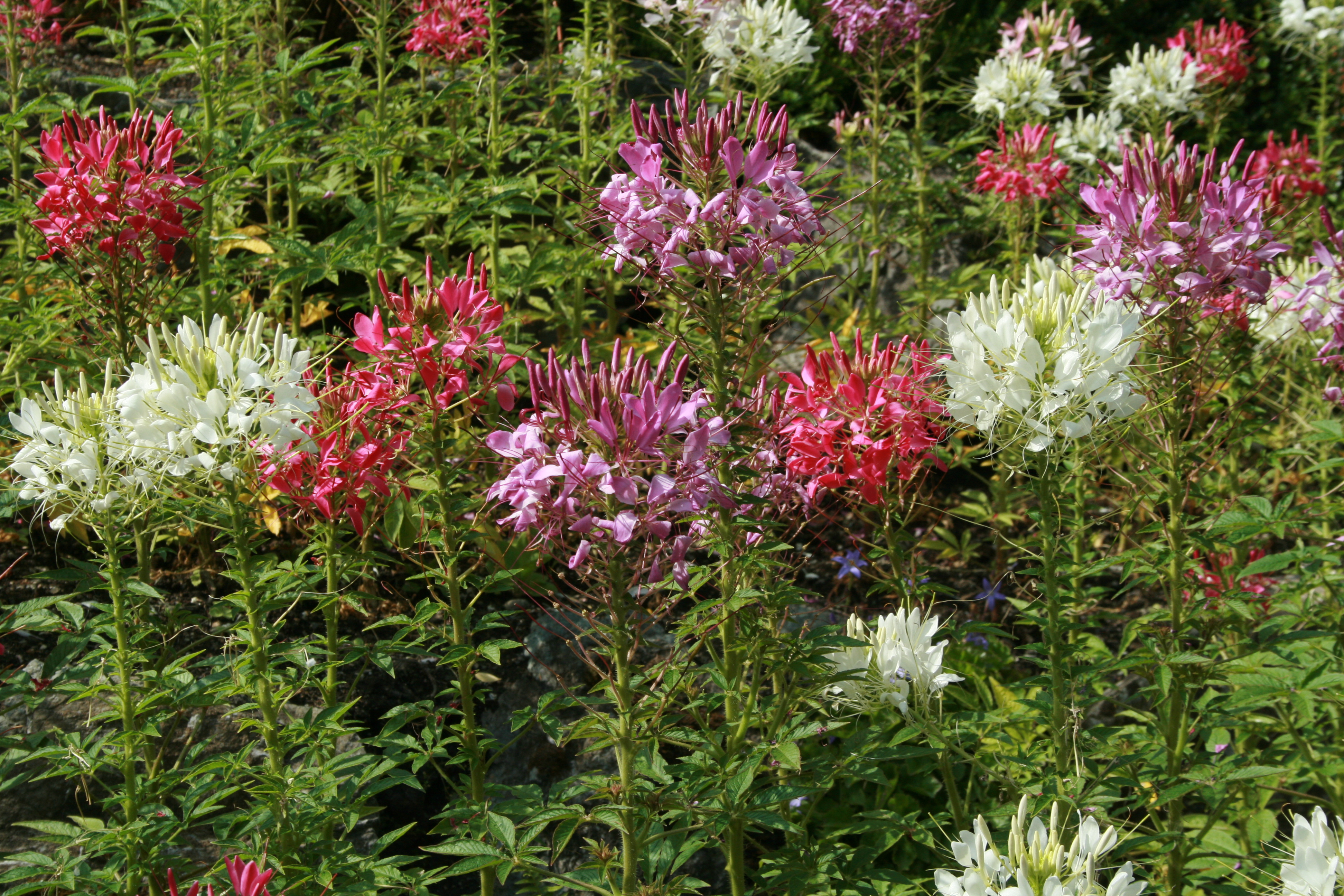 More pink ones.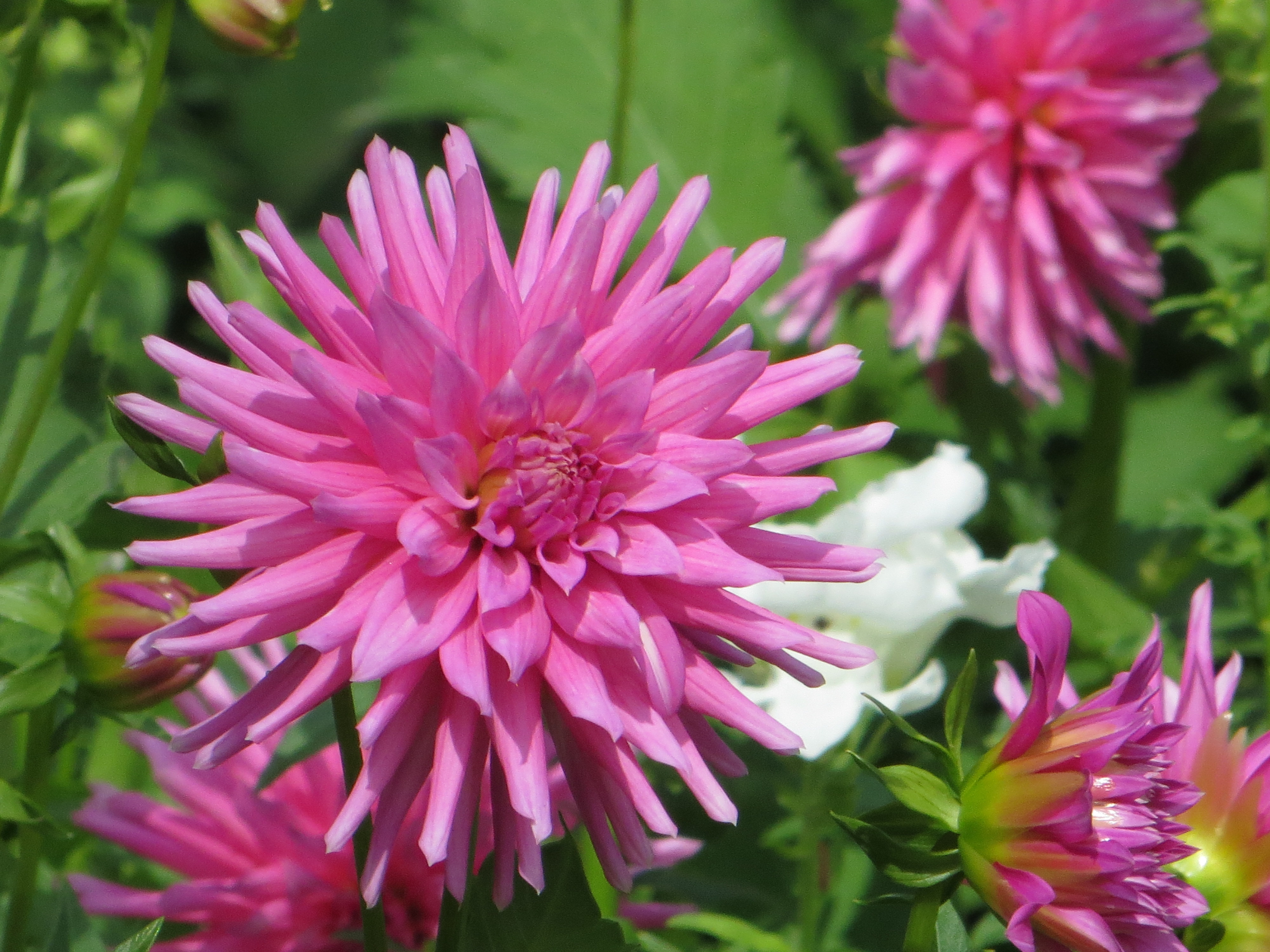 Briliant colors everywhere you turn.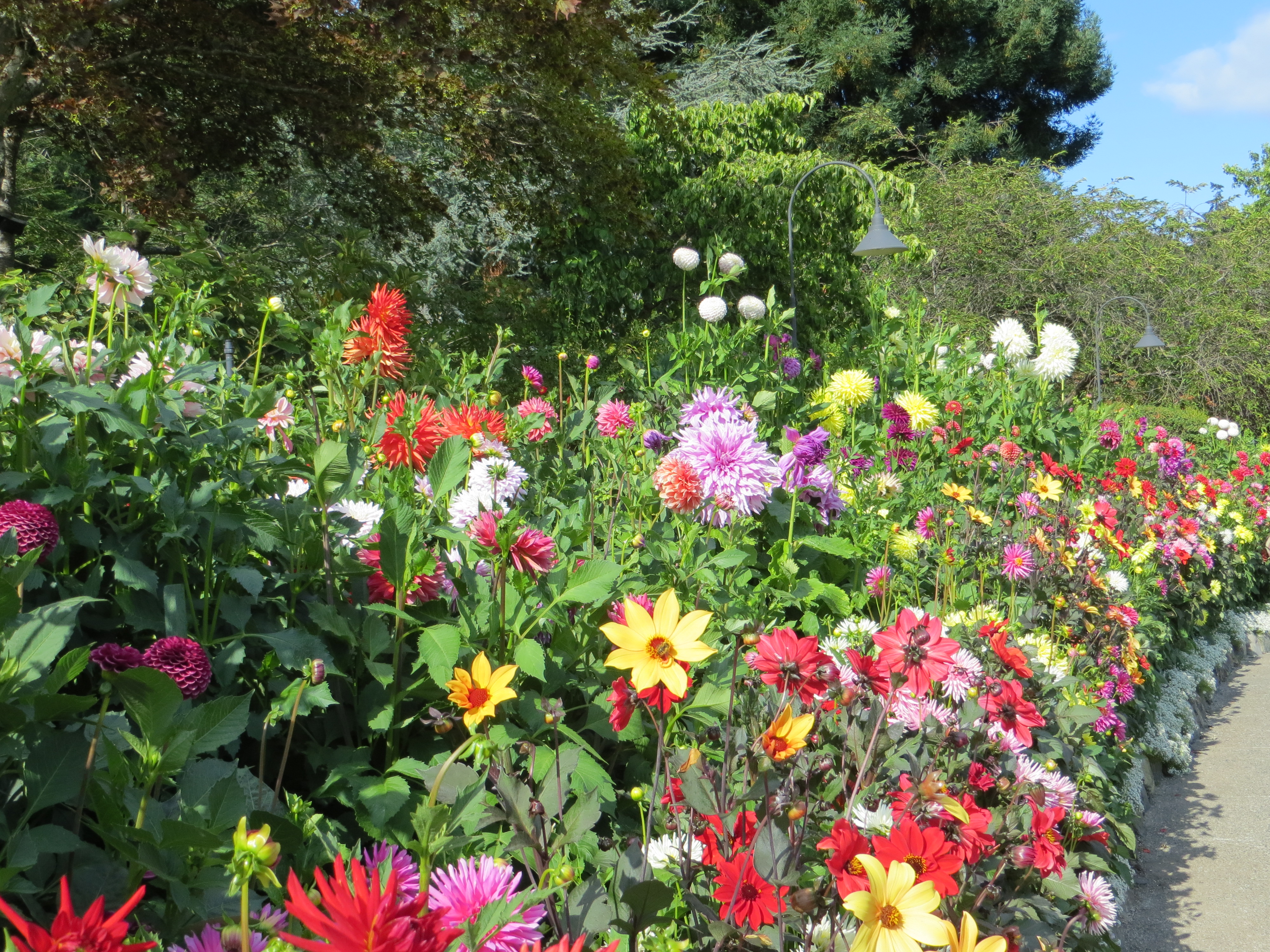 Odd ones.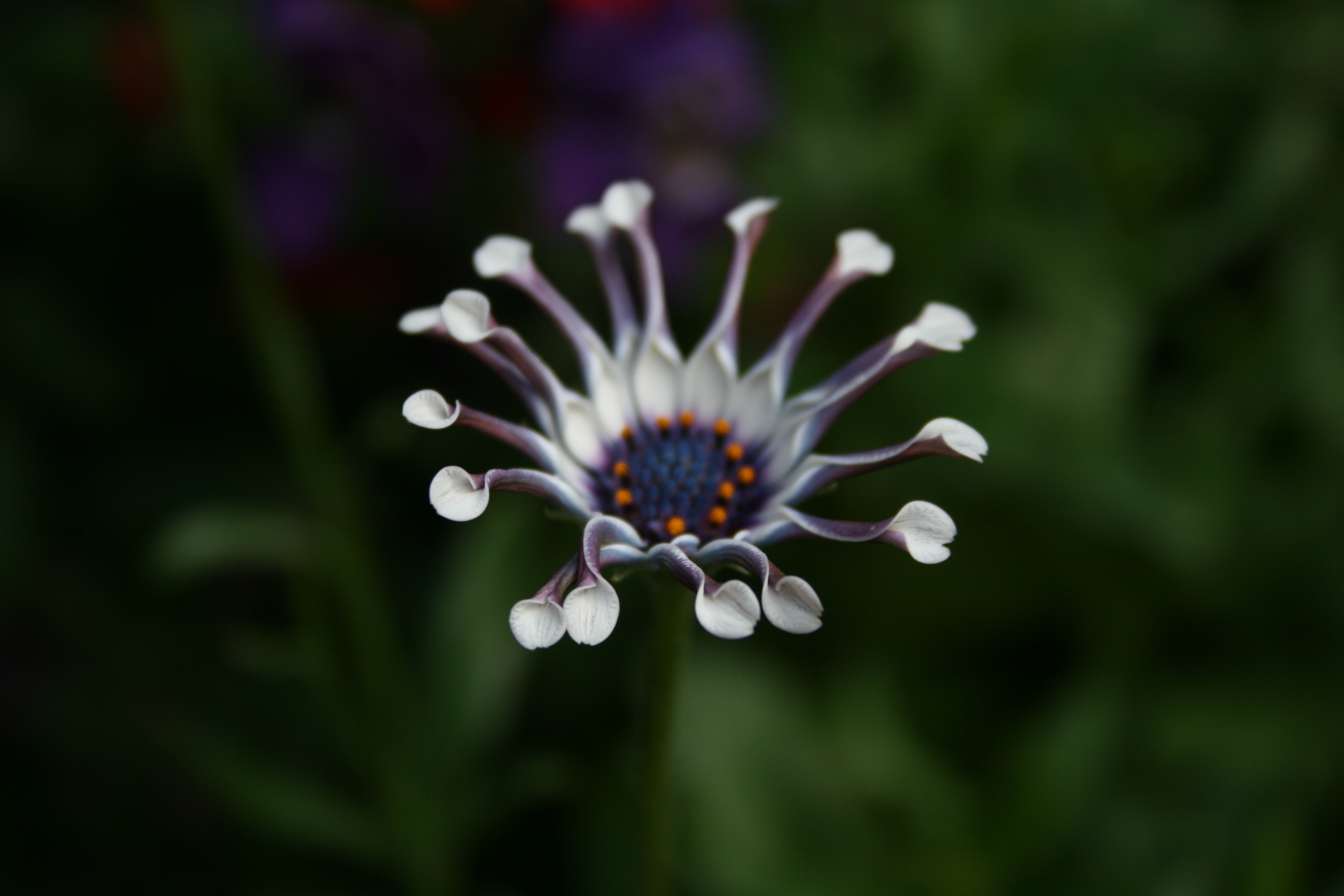 A beautiful bed.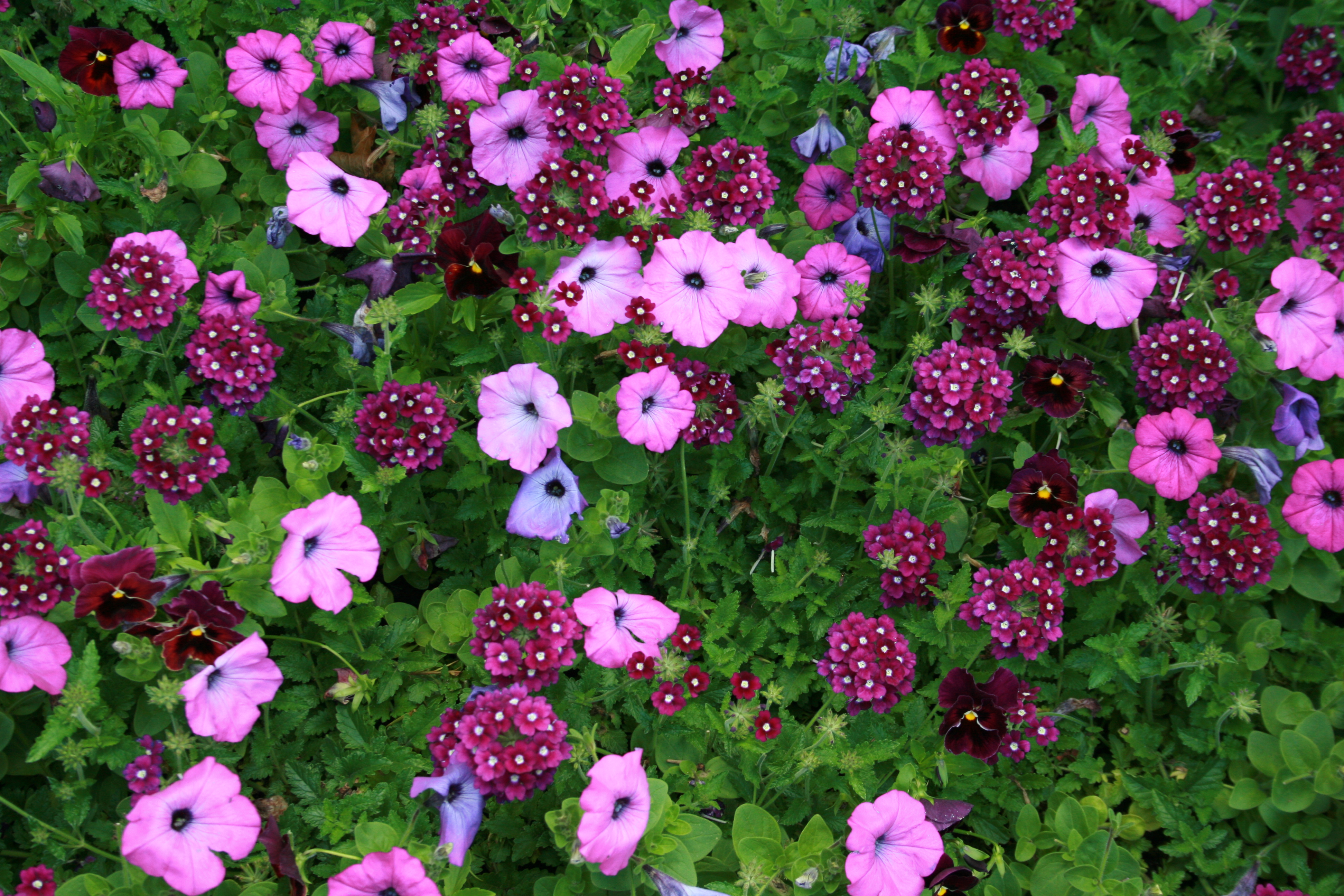 Lillies.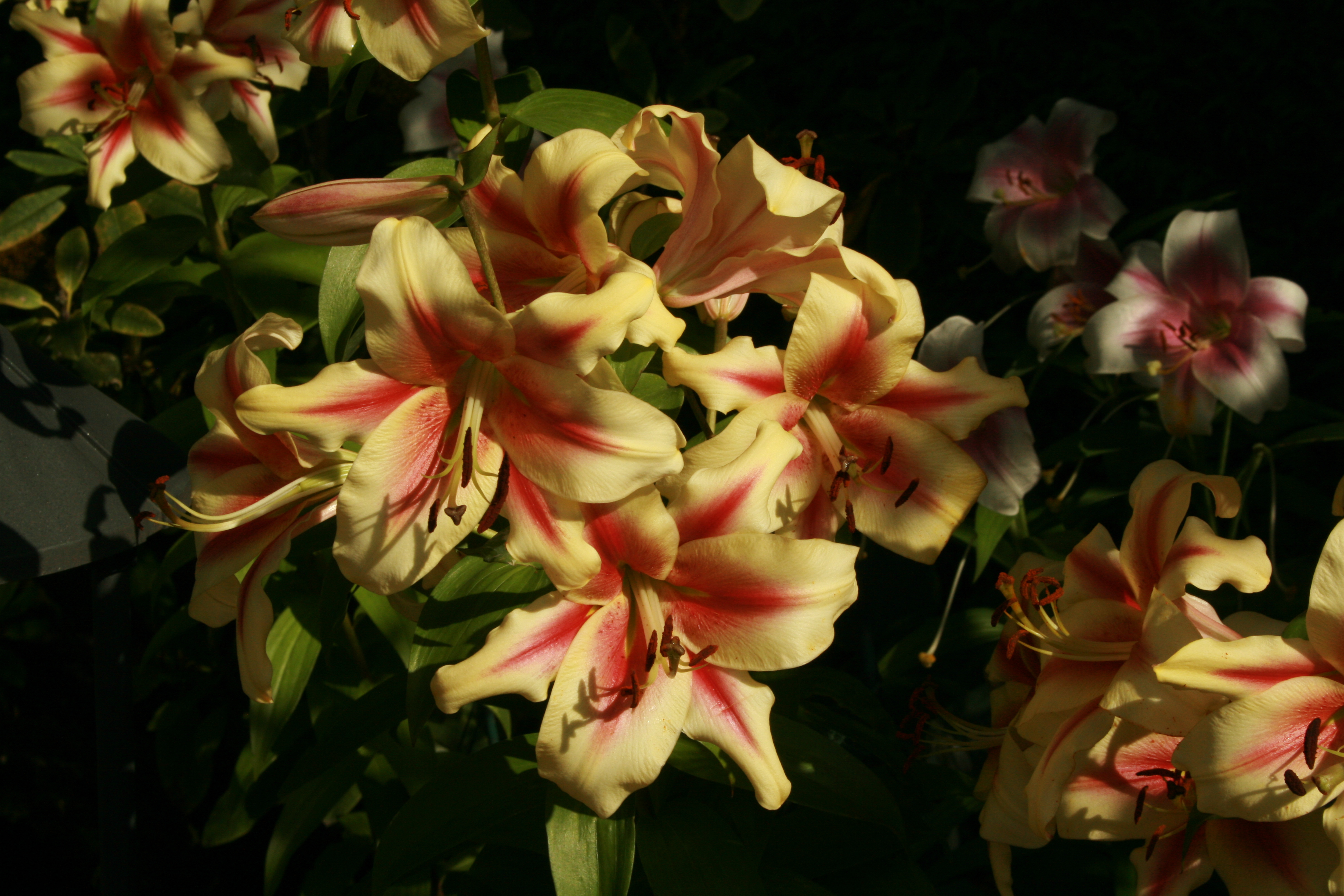 More unusual ones.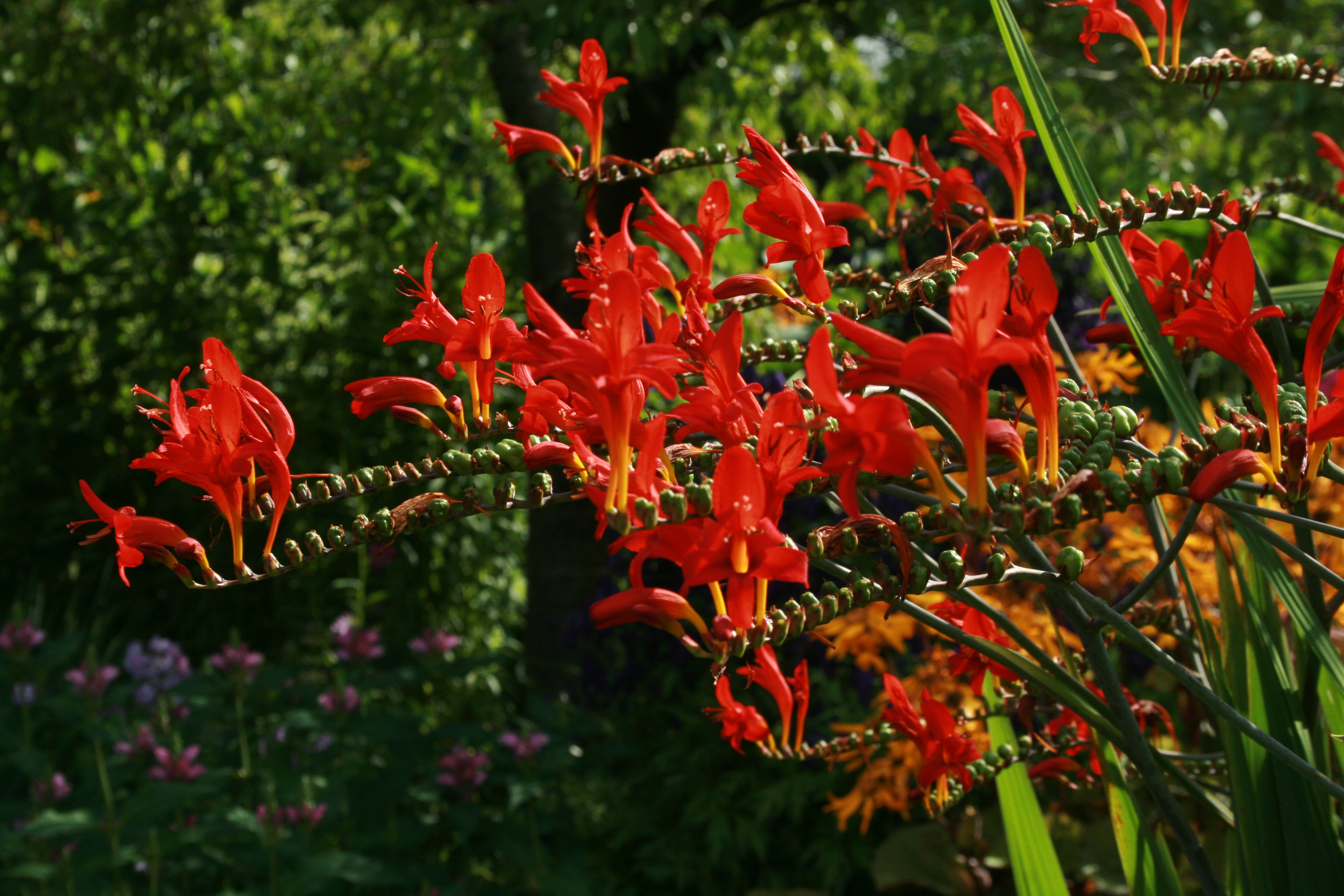 Blue ones.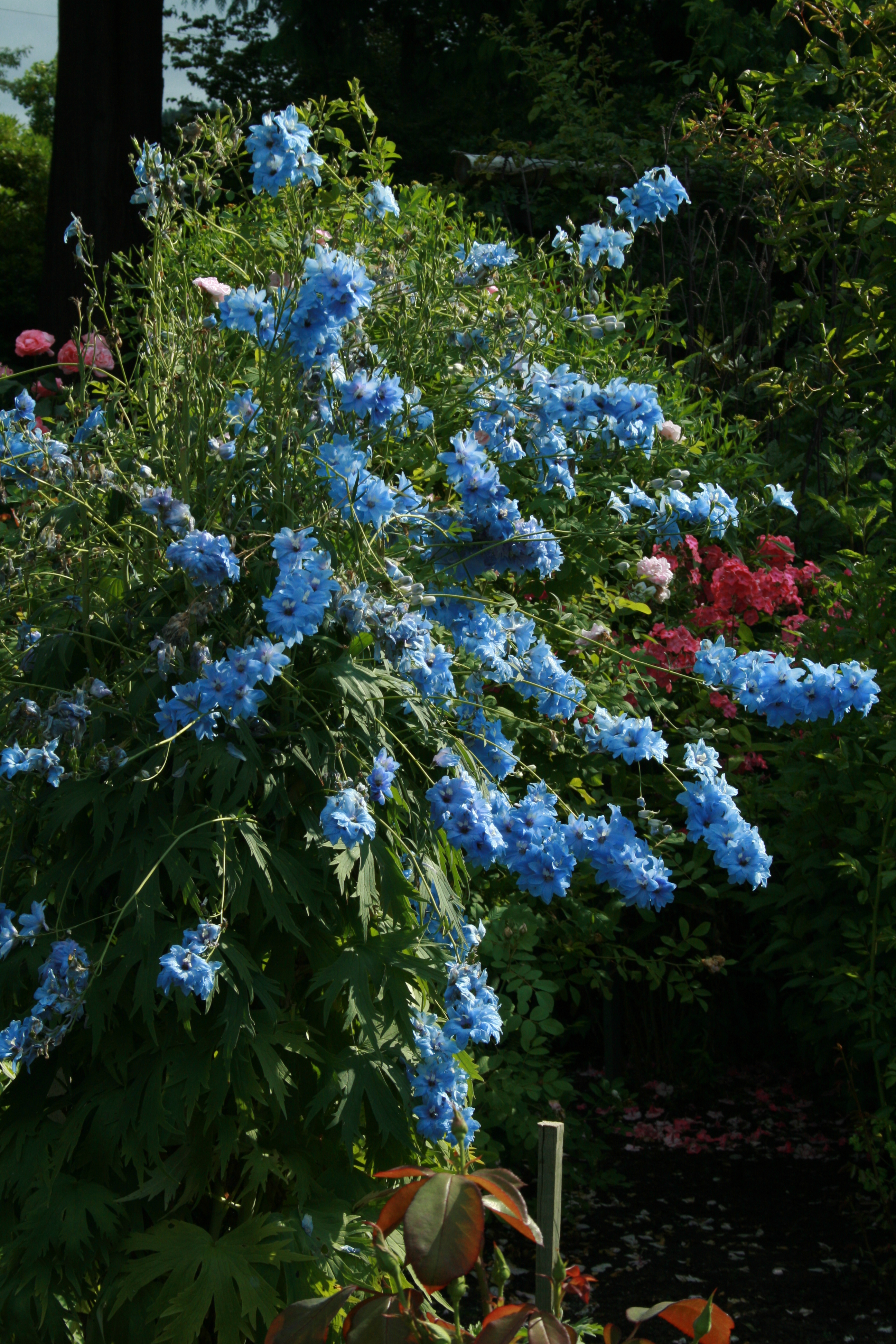 A perfect rose.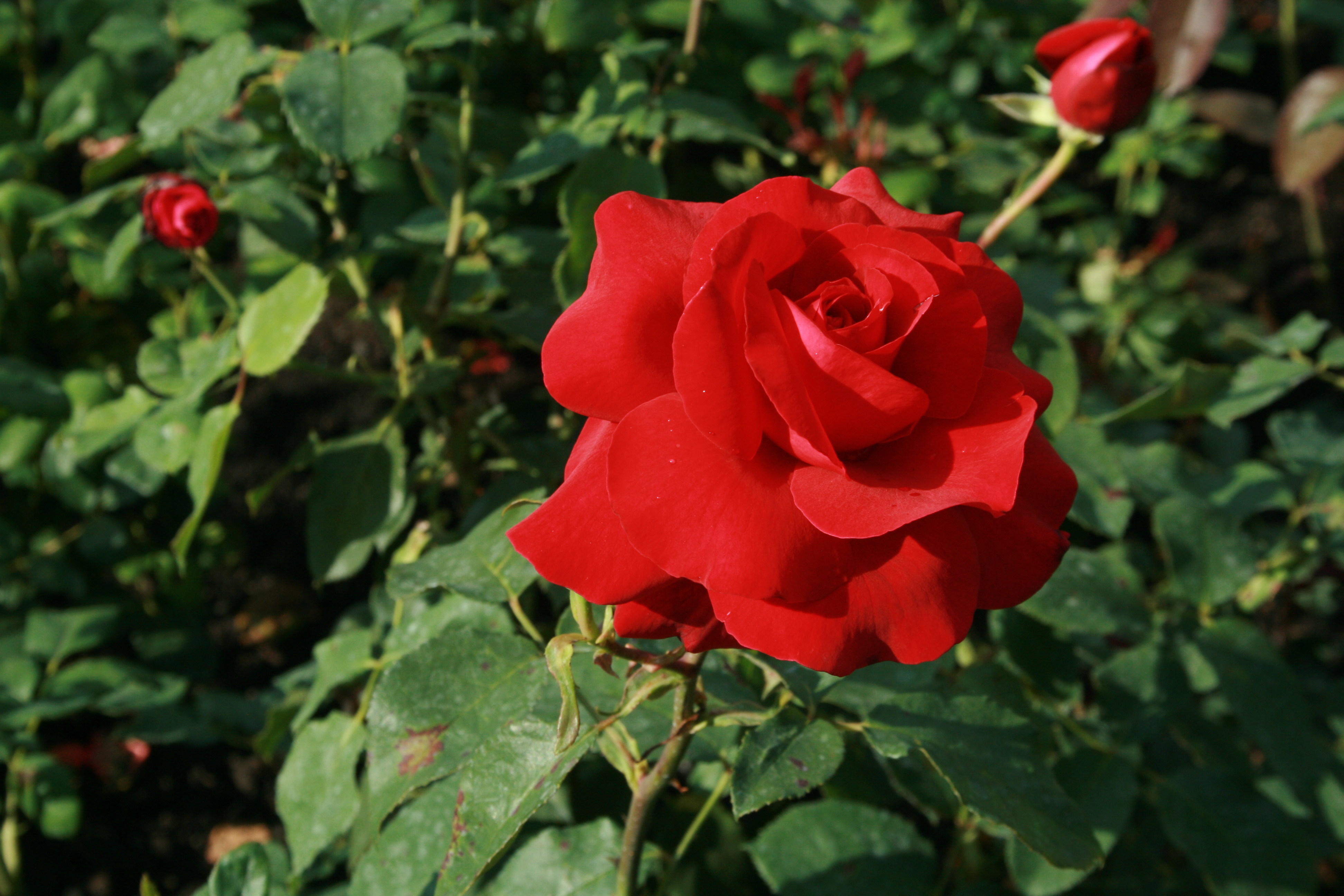 We entered the Japanese Gardens - very Zen like.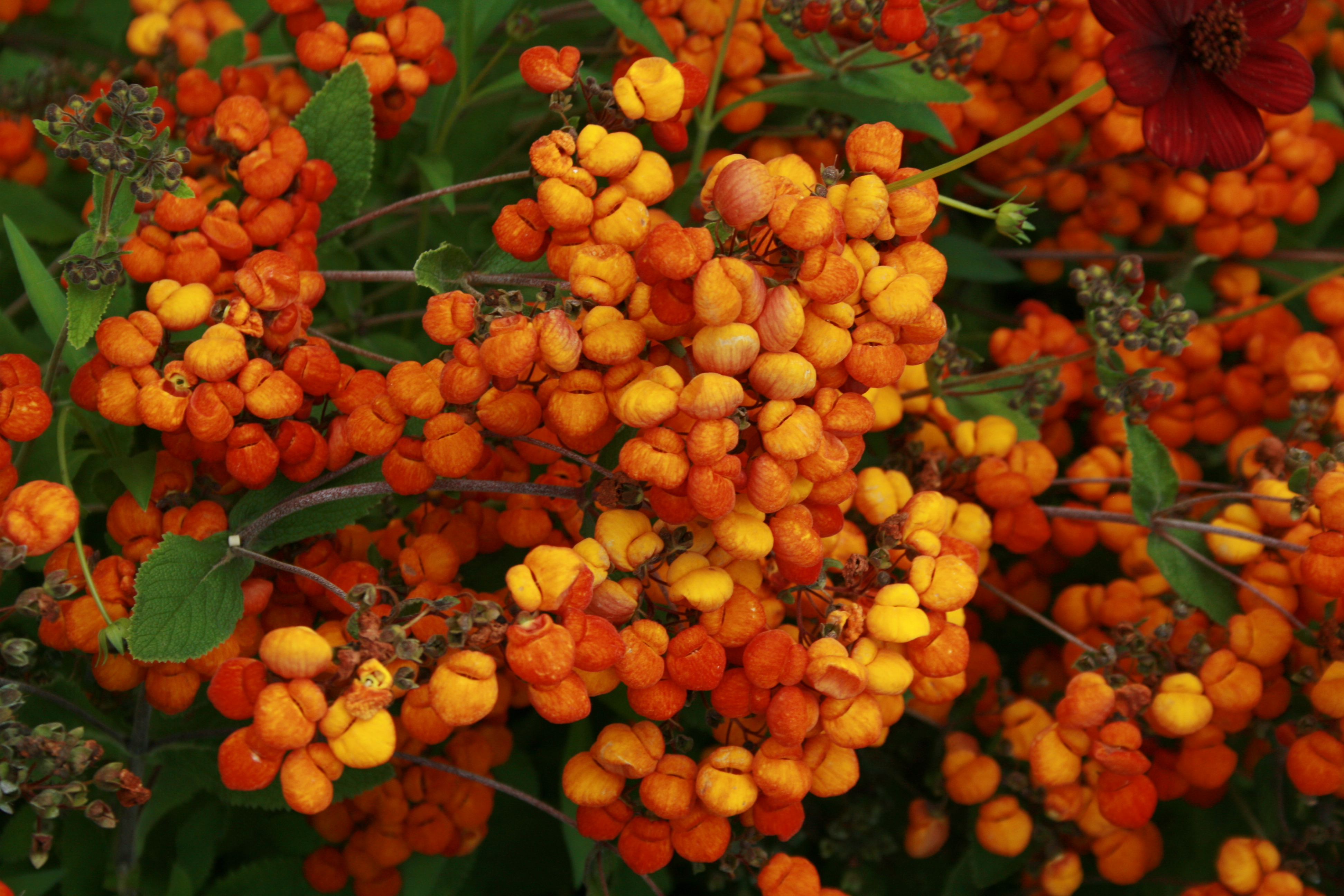 Like hanging bells.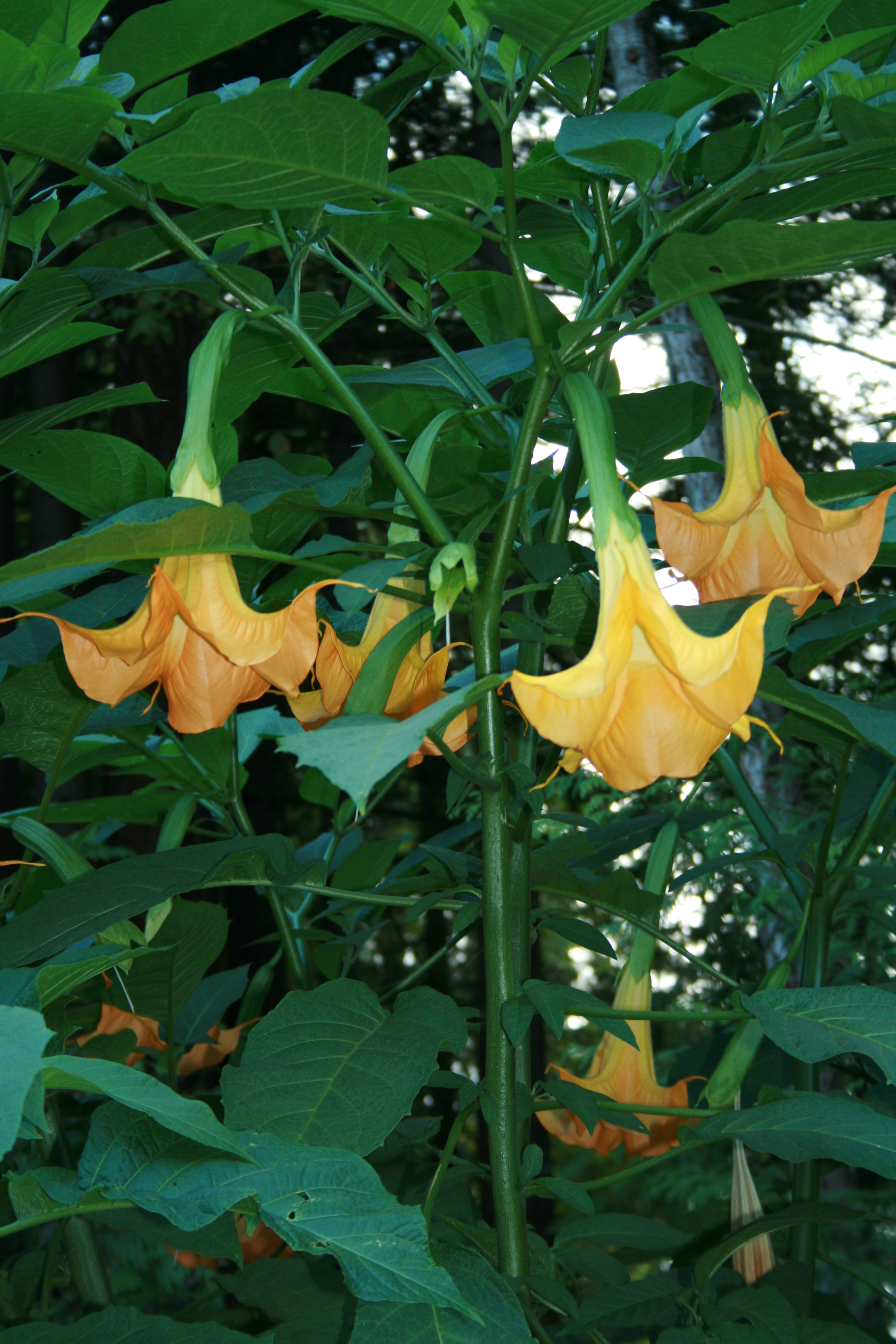 After a long day in and around Victoria we took the ferry back to Vancouver. We could see Mt. Baker in the distance.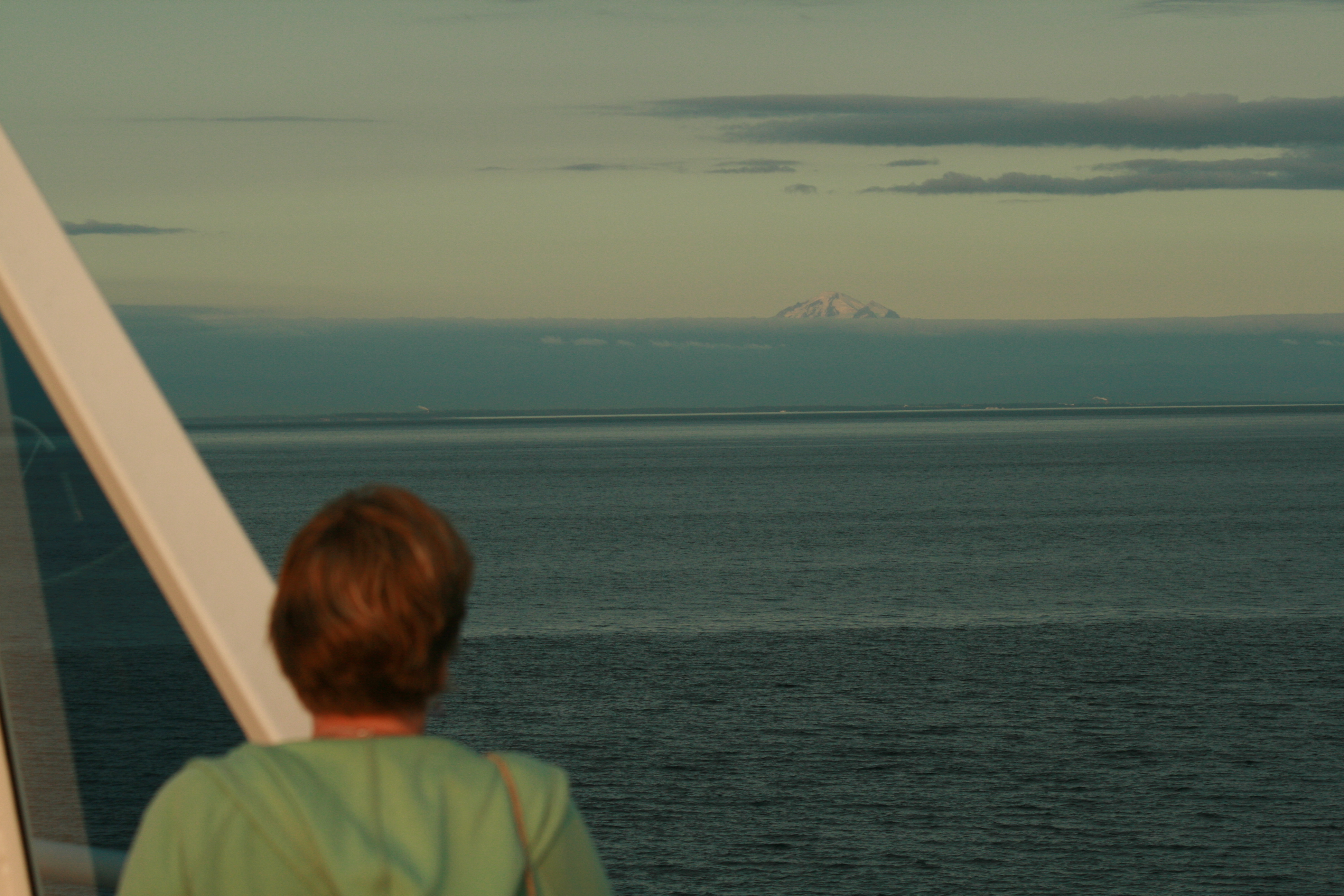 Everything was awash in the golden light of sunset.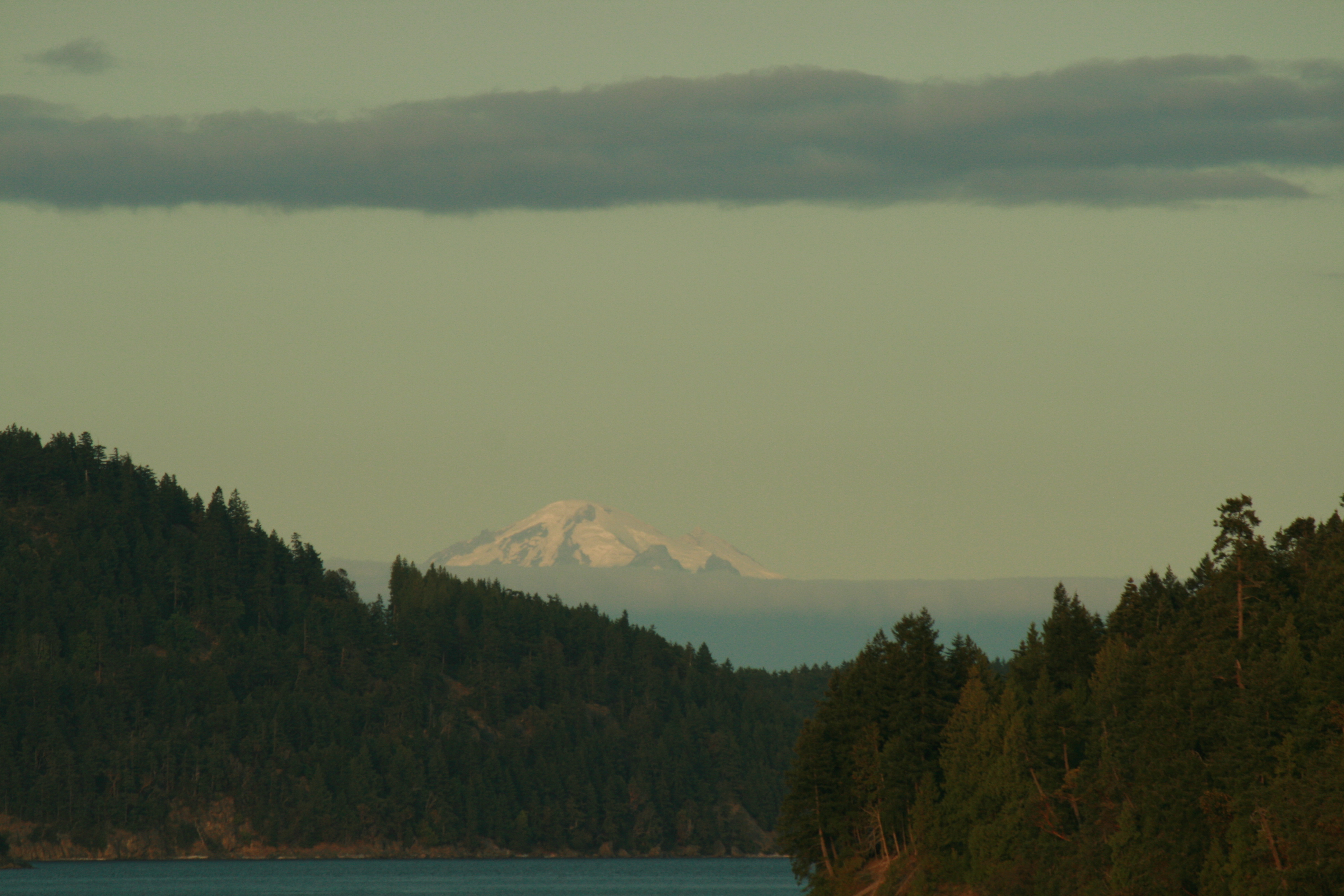 Tomorrow is the last day of our tour. We spend the day seeing Vancouver on our own on Day 11. Or return to Main Menu.